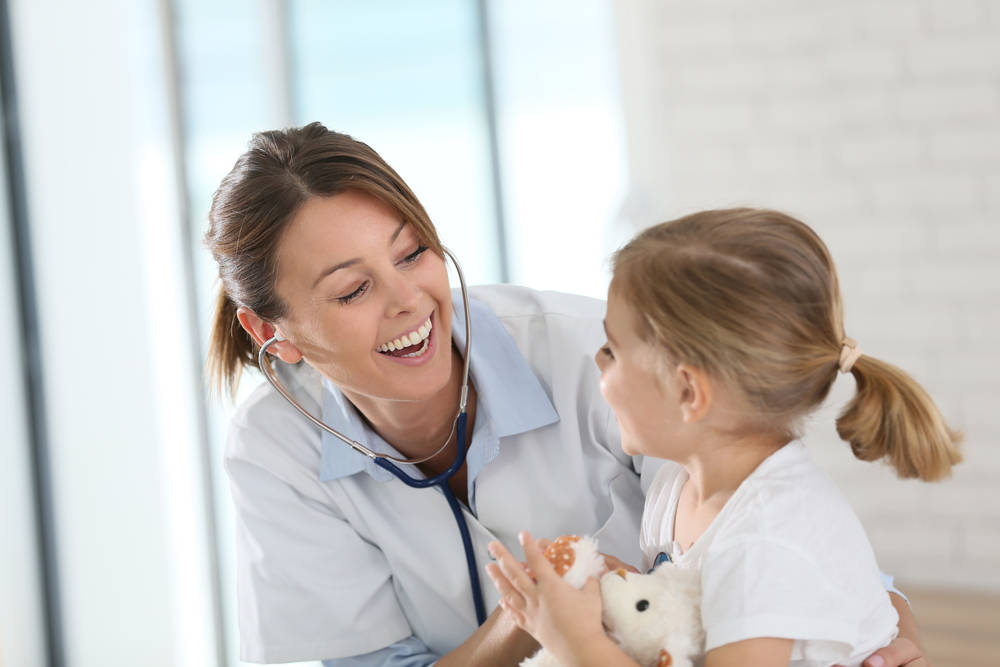 Adelanto pediatric care should begin with a solid relationship between your child and his or her pediatrician. While pediatric care is important for unexpected illnesses that arise throughout the year, it is also a vital piece of well-child care. Depending on the age of your child, well-child visits may need to happen every few months, or you may be able to wait up to a year between appointments. With regular, in-depth health care, your child can grow up to be a healthy teenager and an adult who practices healthy habits.
Caring Pediatric Care for Adelanto Children
At Kids 1st Pediatrics, we truly do put your child first. We take the time to listen to any concerns that you or your child may have. Whether you are worried that your infant is not developing at the correct rate or you are concerned about your teenager's acne, we will always do our best to allay your fears and help you and your child when appropriate to come up with a solid plan for dealing with the problem.
However, developing a relationship with your Adelanto pediatrician takes time. It is best to start developing this relationship as soon as your child is born with well-baby checkups starting when you bring your baby home from the hospital. This developing relationship over the years will help you and your child feel comfortable in our office and will also give the pediatrician a better glimpse into the overall health of your child. This in-depth knowledge will then help her to make correct diagnoses when needed and to guide your child into smart health habits that work well for him or her.
When you are looking for Adelanto pediatric care, we know that you have many providers from whom to choose. However, we know that we offer something different at Kids 1st Pediatrics that you will not find elsewhere, and we invite you to discover this difference for yourself. If you are currently pregnant, you can schedule a meet-and-greet with our doctors, which will give you a chance to experience our Adelanto office for yourself. If you already have children but are looking for a new doctor because you have just moved to the area or are moving from a different provider, we know you will love your switch to our practice. Contact our office today to set up a consultation for your child or to learn more about our growing practice.