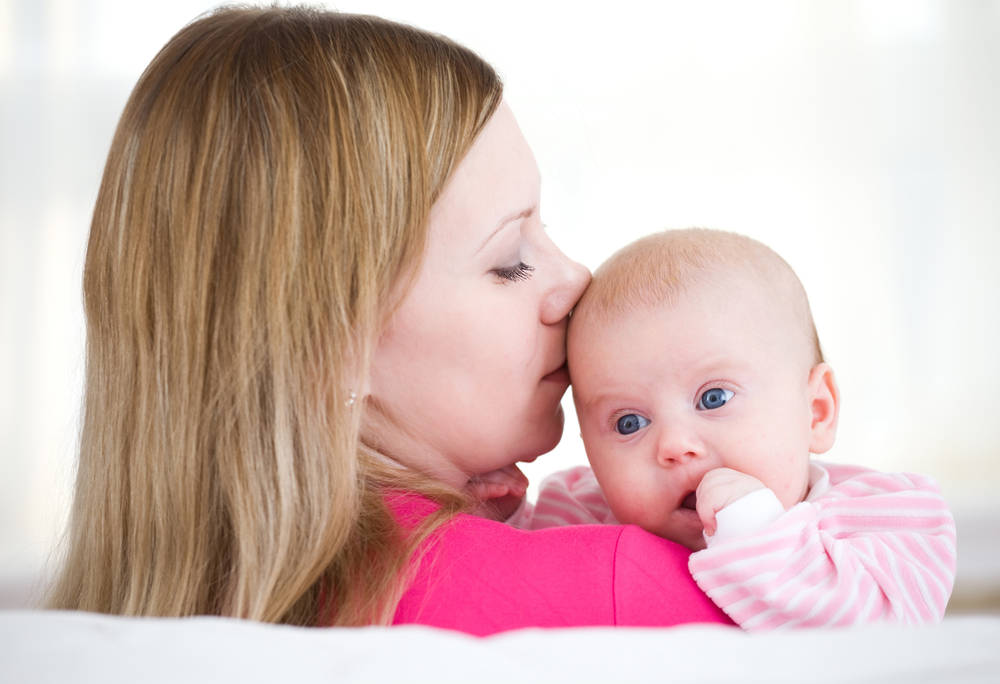 One of the most important things you can do for your child is to provide him with adequate health care, especially in the first few years of his life. With Apple Valley well-baby care, you can ensure that your baby is currently healthy, that he continues to stay healthy, and that he has the immunizations and medical services that he needs to grow into a smart, vibrant, and well-developed toddler.
Well-Baby Care Begins at Birth
Apple Valley well-baby care should begin as soon as your infant is born. Our pediatrician from Kids 1st Pediatrics can provide assessments for infants who have just been released from the hospital and can provide complete coverage for typical well-baby care. Babies are usually seen a couple of days after being released from the hospital as well as at approximately two weeks of age. Following that, they are seen monthly for growth measurements, complete assessments, and immunizations at the proper times.
While these well-baby visits are particularly important for the infants themselves, they also provide parents or guardians with excellent times to ask questions about everything from daily baby care to concerns about unusual symptoms. Parents can also learn about proper feeding and bathing techniques, learn how much their infant should be sleeping and discover when their baby should be reaching particular developmental milestones.
Apple Valley's Trusted Pediatricians
When you choose a pediatrician in Apple Valley, you want to find one whom you can trust implicitly and who has the needs of your baby at the forefront of her mind. You also want one who is experienced in working with children of all ages, including infants, and who understands typical problems that affect this age group. Our pediatrician at Kids 1st Pediatrics has all these qualifications and more. We specialize in childhood care and well-baby care and can address nearly all concerns that you may have about your infant. When necessary, we can also refer your baby to a specialist.
When you choose Kids 1st Pediatrics, which serves the entire Apple Valley area, you can rest assured that you are choosing the best health care for your child. We know that you want to put your baby first and give him the best possible life. Start with great medical care, and the rest will follow. Contact our office today to learn more about pediatric care and to schedule an appointment or to find out when your baby's next appointment should be scheduled.