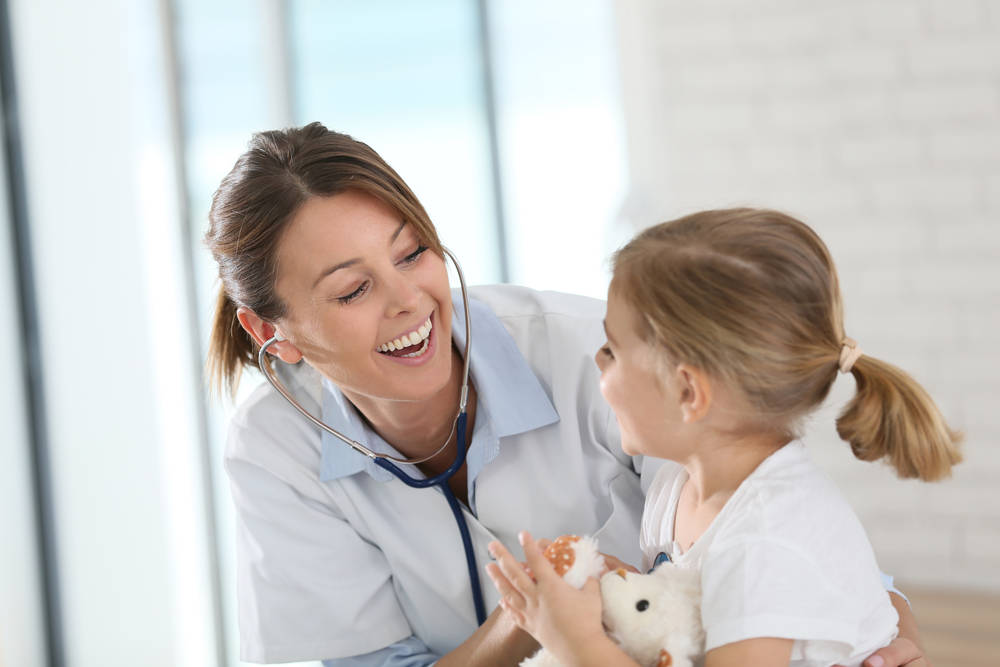 While children may sometimes appear much like miniature adults, their health care is actually far different in many ways because they do not have the physical and mental development that adults have. Therefore, children in Hesperia should see qualified pediatricians who have the extensive knowledge and training for working with children from infancy through the teenage years. Unlike internal medicine doctors or family practice doctors, pediatricians go through extra hands-on training with this age group, giving them expertise that parents can trust. In Hesperia, pediatric care with Kids 1st Pediatrics is the smart choice for patients who want to make the right decisions for their children. 
There are numerous obvious benefits for choosing to work with a pediatrician besides the fact that this practitioner has an extensive educational background in childhood medicine. Because pediatricians work solely with children, their bedside manner will instantly set your child at ease when coming into a new and potentially scary place. In addition, a pediatrician's office is designed with bright colors and engaging patterns while also being loaded with books and toys to help get your child's mind off the appointment.
Get to Know Your Pediatrician
It is vital that you establish a solid relationship with your child's pediatrician from the beginning of your child's life. Pediatricians start by seeing newborns and can help patients learn best practices for the daily care of their infants. This physician will also ensure that babies are meeting growth and development milestones and are getting the vaccinations they need to remain healthy.
Once your child reaches school age, he should be seeing the pediatrician at least once per year in addition to any additional visits for unexpected illnesses. Your Hesperia pediatrician will continue to check growth and development milestones, help you and your child learn how to deal with illnesses of all types and provide specialized care for mental and emotional needs as well.
Relationships that Last
This specialized care is especially important during the teenage years when teenagers want to know that they have someone trustworthy to whom they can turn. Teenagers' bodies go through numerous changes, and they may feel awkward. However, the pediatrician with whom they have grown up can be a welcome source of information. 
If you have recently moved to Hesperia or are looking for a new pediatrician in the area, turn to Kids 1st Pediatrics for quality care for children of all ages.